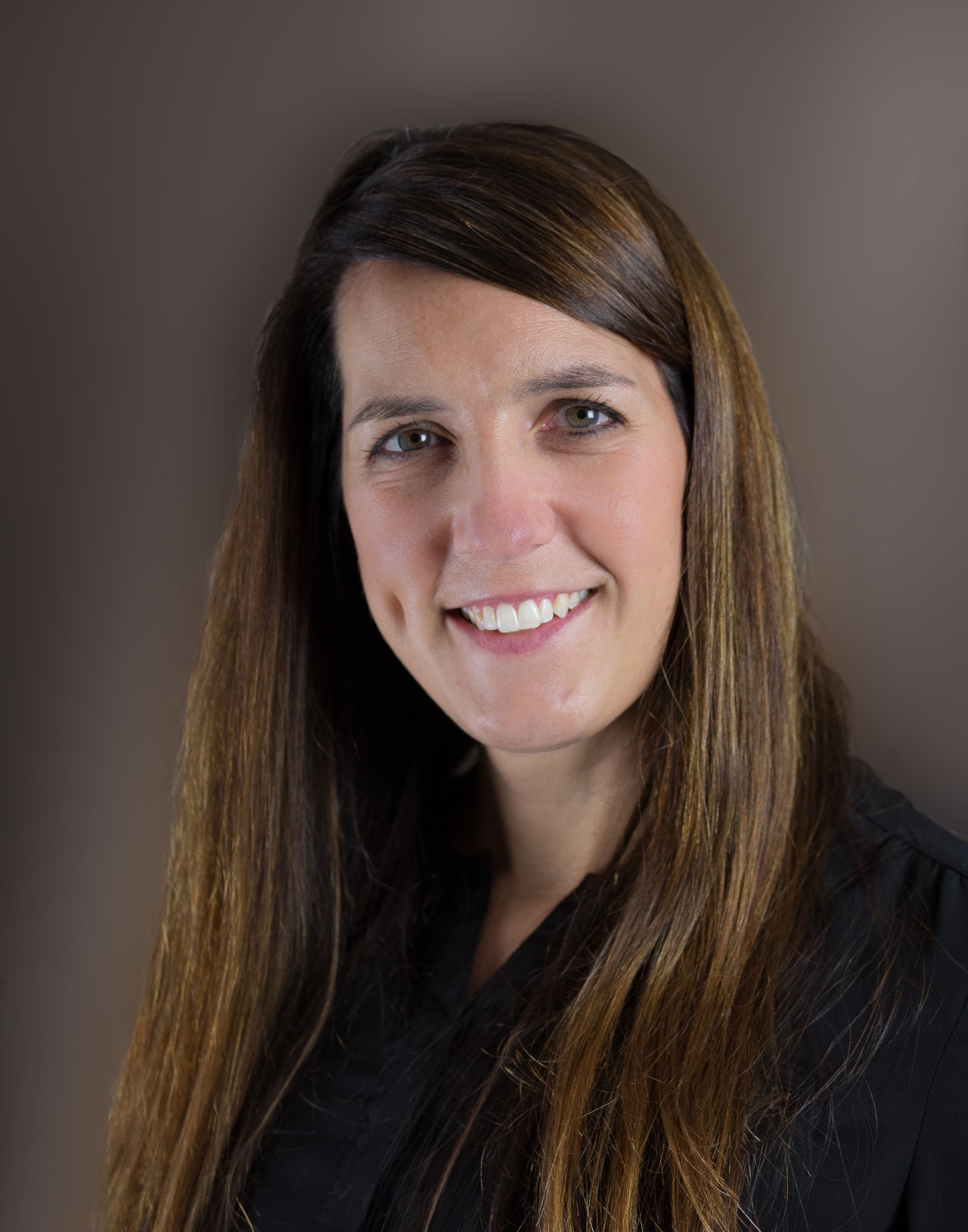 Dr. Lacie Gerhardson is originally from St. Cloud, Minnesota. She completed her undergraduate studies at the College of St. Benedict with a Bachelor's of Arts degree in biology. She then pursued her Doctor of Chiropractic Degree from Northwestern Health Sciences University. Dr. Gerhardson is certified in acupuncture along with being certified to perform DOT physicals and pre-employment drug screening services. She holds a certification from the Academy of Chiropractic Family Practice and the Council on Chiropractic Pediatrics. Dr. Gerhardson is a member of the Minnesota Chiropractic Association, the American Chiropractic Association and the International Chiropractic Pediatric Association.
Dr. Gerhardson has practiced in the St. Cloud area for the last 14 years and is excited to continue to provide you and your family exceptional chiropractic care. She is happily married to her husband, Dave and has four beautiful children. Dr. Gerhardson loves spending time with family, running, and traveling.
Your health affects every aspect of your life and at Gerhardson Chiropractic, we are committed to helping you achieve the highest quality of life possible. We deliver a range of services with options to meet your individual needs.

The staff at Gerhardson Chiropractic are professional and courteous, dedicated to putting the patient's needs first.

Have a question? Contact us today at
(320) 281-5243
MidTown Square Mall
3333 W Division Street
Suite 122A
St Cloud, MN 56301
(320) 281-5243
**Dr. Gerhardson works most Saturdays. See below for her upcoming Saturdays:
December 1st: OPEN
December 8th: Closed
December 15th: OPEN
December 22nd: Closed
December 29th: OPEN
Dr. Gerhardson does offer after hours appointments on Sundays by appointment. Call 320-224-7069 to schedule. After hours rates do apply.